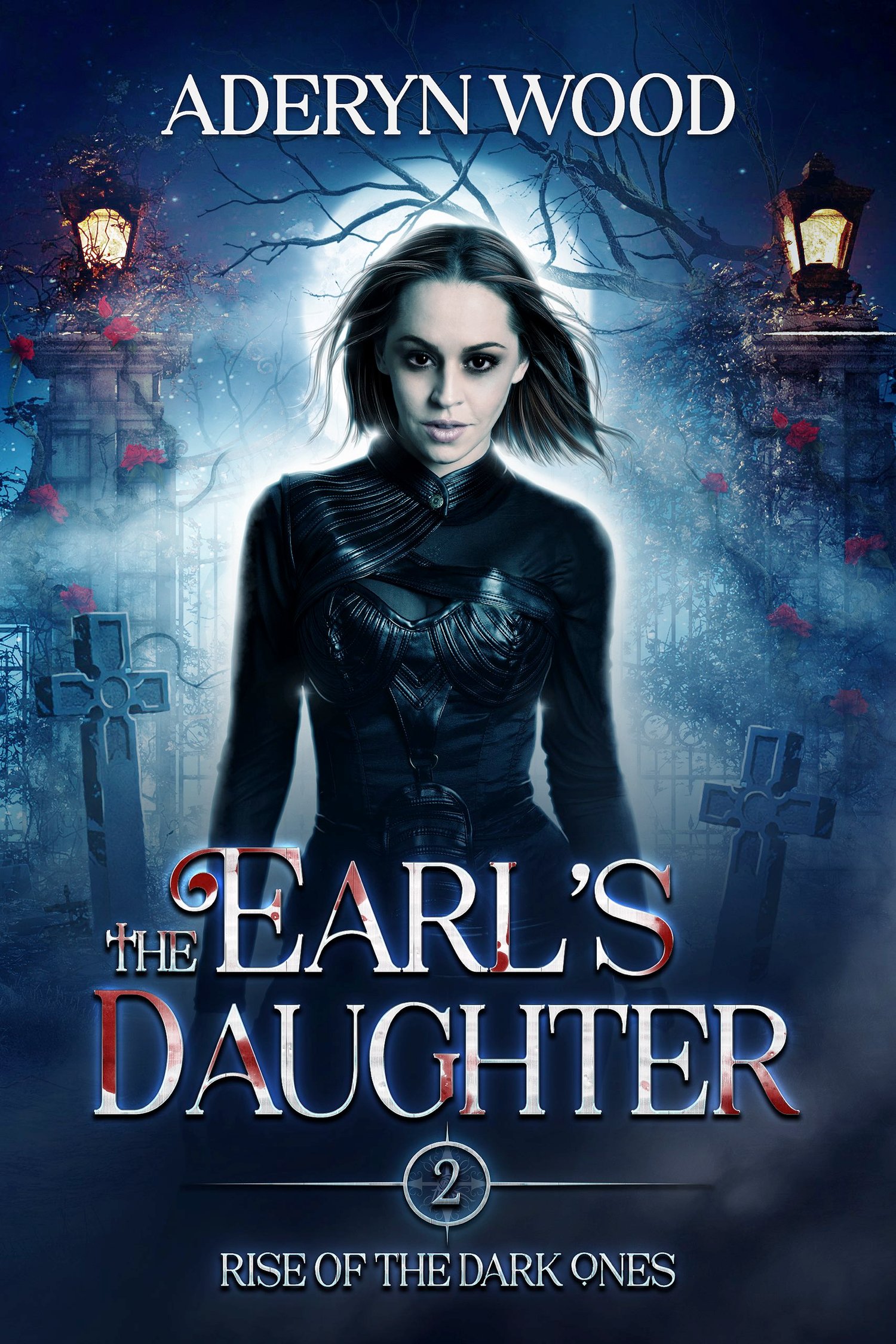 RISE OF THE DARK ONES (EBOOK BUNDLE)
EBOOK BUNDLE – RISE OF THE DARK ONES TRILOGY
Get all three books in this eBook bundle!
Dracula meets The Da Vinci Code
What happens when a passion for history becomes a gateway to ancient evils? Emma is about to find out…
Immersed in a project to translate an ancient diary on her blog, Emma, a professional history buff, stumbles into a world more enigmatic with each entry. But as her own life spirals into uncanny parallels, she begins to wonder what unseen powers are at play.
When a charismatic stranger steps into her life, Emma is drawn deeper into the mysteries the diary holds. As her world becomes increasingly intertwined with the diary's chilling tale, she faces a pressing question: has she unleashed an unspeakable evil?
Caught in a web of ancient secrets and deadly deceptions, Emma must decide whether to end her project before it's too late. But can she even escape the sinister forces she has unearthed?
If you love the gothic allure of Dracula and the gripping suspense of The Da Vinci Code, The Viscount's Son is your next unputdownable read. Enter a world where history holds deadly secrets to unravel Emma's fate.
The Unholy Trilogy:
Book One: The Viscount's Son (Novelette)
Book Two: The Earl's Daughter (Novel)
Book Three: The Pharaoh's Mistress (Novel)
Praise for the Rise of the Dark Ones trilogy – What readers are saying...
★★★★★ "You will not be able to put it down."
★★★★★ "The best Vampire lore I've read since Anne Rice's Vampire Chronicles."
★★★★★ "Thrilling, Haunting & Fascinating!"
★★★★★ "Not the usual vampire story."
★★★★★ "The twist is so huge it leaves you reeling."
★★★★★ "An awesome vampire novel."
★★★★★ "Be prepared to get creeped out!"
★★★★★ "The first series in a long time that I hated to get to the end of."
Bundle includes:
The Viscount's Son (novelette)